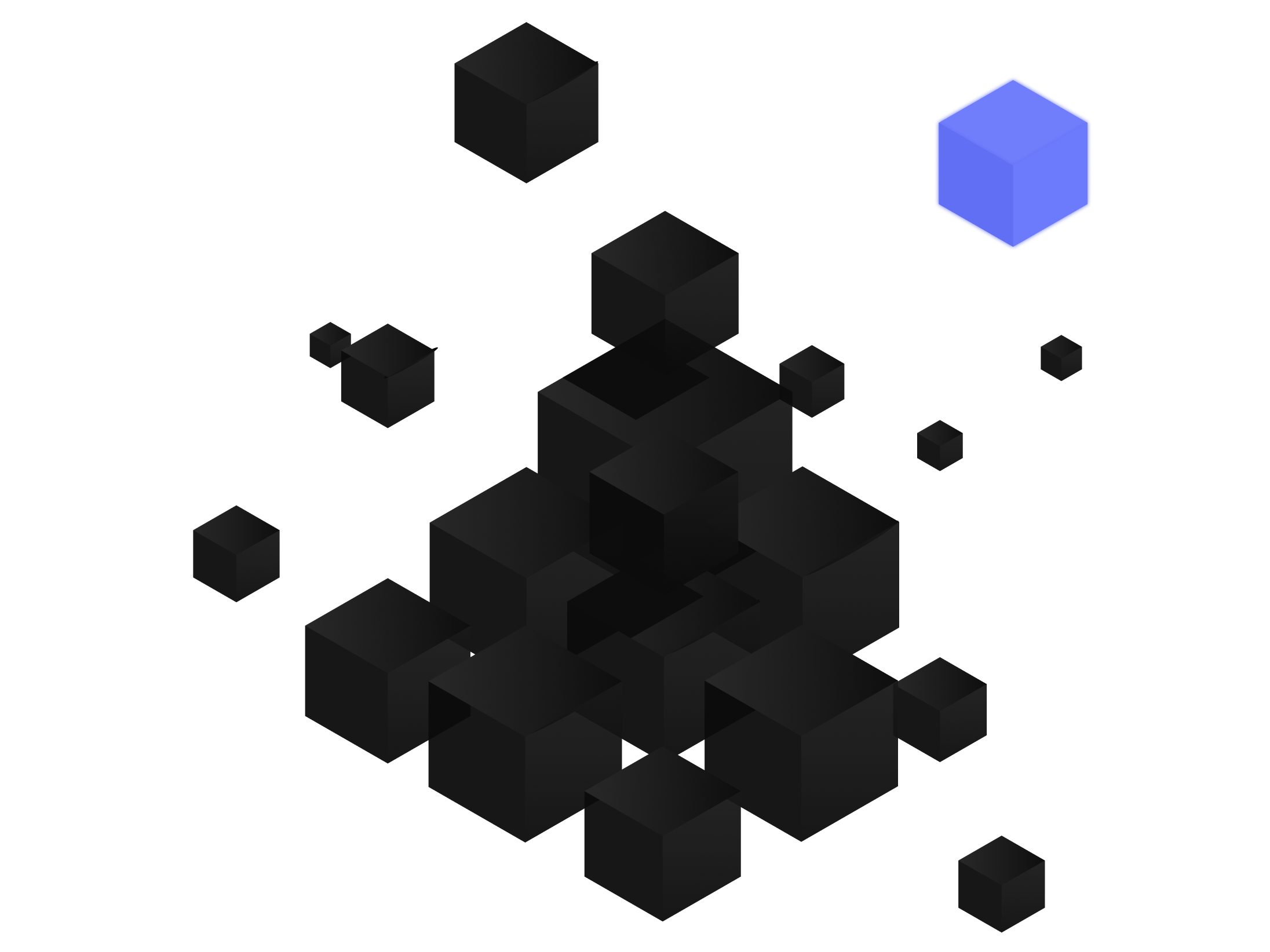 Innovation without upheaval
At Coremaker, we are changing the way people think about software development.

We ensure that everything is built for scale and combine new technology with our own unique delivery method to develop robust products in a fraction of the time.

We help you to innovate without upheaval, preventing you from getting disrupted and making your money work harder.

From architecture to UX, development to security, our comprehensive range of services will help you tackle any project in a cost-effective way.

Technology is moving faster than ever. Stay ahead of your competitors with Coremaker.
Thinking of a new project?
Leave us your contact details and let's turn your ideas into reality!